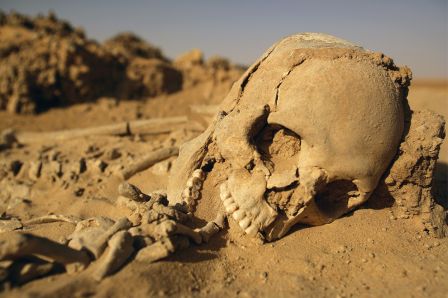 (Picture courtesy of google>images>m.pythagore)
M. Pythagore (Le Parrain) - Alpha Version by Super Nes
Is it littering to let a balloon go?
Super Nes is from Marseille, France. I actually had a chance to exchange emails with him, and he gave me some awesome insight into his new track 'M. Pythagore'.
The song was created for the french dirt biking show 'Ride Me Up', but the actual goal of the track is to explore how classical music fits into electro. He's kept the excessive compression and bass saturation, but it's decorated with classical aesthetics.
This is the first version of the song. A complete version will be released later this summer.
Also coming out this summer is Redial's remix of The S.
The S - Underdog (Redial Remix) Preview. by Redial