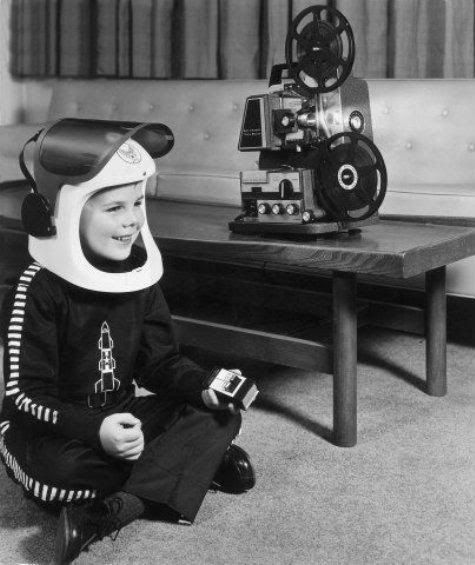 (Picture courtesy of google>images>futureisnow)
Karetus feat. Ricco Vitali - Future Is Now [OUT NOW] by Karetus
I feel bad for
asdf@gmail.com
because that's my tool for filling things out without getting spam mail.
Karetus is responsible for the #8 track on Beatport's indie dance chart. I spent the last 30 minutes looking for information about them-- and I can say with certainty that one of them has a beard, and the other only sort of has a beard.
And on the horizon is a new track by Ninetynine.
Ninetynine - Carousel (Teaser) by 99i