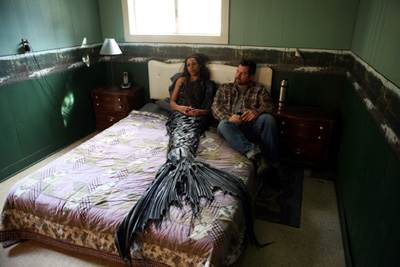 (Picture courtesy of google>images>seeyouontheotherside)
Pyramid - See You In The Other Side (EP 3/5) by Pyramid - EP Out !!!
Pyramid put out a new EP a couple days ago on Monsieur Adi's label 'technofavrik'.
Though this song is my favorite from the release, the first track made it onto Busy P's fav's list:
http://twitpic.com/4iecrc
Pyramid aspires to be a soundtrack composer, and that shows. This is the sort of track that indie film kids pitch pants-tents over (didn't think those jeans could get any tighter, did you?). It progresses really gradually, and hangs well in the background.
If it's moving too slow for you, click the thicker part of the sound file to get the full effect.
The whole EP is available at:
http://www.junodownload.com/products/the-hall-ep/1716422-02/