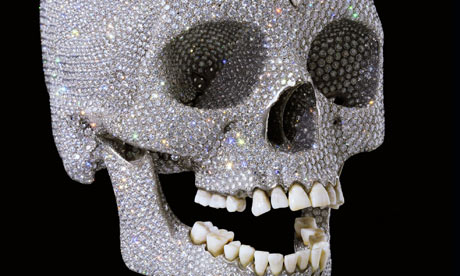 (Picture courtesy of google>images>nightcall)
Nightcall (Breakbot remix) by Kavinsky
Cool stuff happening this week:
First off, Busy P just announced that Breakbot is back in the studio preparing his next album.
Second, National Geographic is filming at my neighbor's house for the next couple weeks, so I might end up on a TV special.
The track I posted is an old one, but I like how Breakbot uses his electro-funk approach on the hard 80's style of Kavinski.